Master Gardener Classes & Workshops
Practical Skills to Make a Garden Thrive
Are you eager to uncover the secrets of cultivating a flourishing garden while making a positive impact on the environment? Look no further! Our Master Gardener education classes on gardening and sustainable gardening practices are designed to empower individuals like you with the knowledge and skills to do this. Whether you're a novice gardener or have some experience, our classes offer a rich learning experience.
Join us on this exciting journey of discovery to create beautiful, thriving gardens while promoting sustainability.
Gardening Classes & Workshops
Cultivating Knowledge Anywhere – It's never been easier to learn about gardening from the comfort of home! Fees from our various gardening classes are used to fund local Master Gardener activities in King County.
Growing Groceries Classes– The Growing Groceries lecture series has been part of the King County program since 2019. In these classes you will learn best practices for growing fruits and vegetables in Western Washington. Class content is based on current science and is appropriate for the time of year and climate zones in our area. Ideal for the beginner to intermediate home gardener, classes are taught by speakers who can share their own experiences and refer to research from WSU Extension publications about the art and science of growing food. Classes are held via Zoom on selected Wednesdays, January 18 through June 14, from 7:00pm to 8:30pm. View the full list of 2023 classes.
BDG Workshops – The Bellevue Demonstration Garden workshops offer general gardening knowledge and skills for all ages and skill levels in a convenient online format. Workshops introduce gardeners to a variety of plants and growing techniques proven successful in the Pacific Northwest, with an emphasis on ornamental plants, landscape planning, and pollinator habitat. Workshops are held via Zoom on selected Saturdays each month, from January to October, 9:30am to 10:30am. Register for one or both series of workshops at a discount. Register for Series 2 – May 20 to October 21 (with one free workshop). View the full list of both series and register here.
Registration – Advance registration is required for Growing Groceries classes and BDG workshops. An email with instructions and a link to access the presentation is sent to registered participants before the class or workshop date. You may register for specific classes or sign up for an entire series of classes to hone your expertise on several topics. Discounts are available for series subscriptions.
Save with Series subscriptions – Sign up for the entire series of classes or workshops at discounted rates!
Audio Recordings – Never miss out! Because we all live busy lives, audio recordings for most of these online classes are made available to registered participants following the class. If you register for a series part way through, the earlier class recordings are also available to you.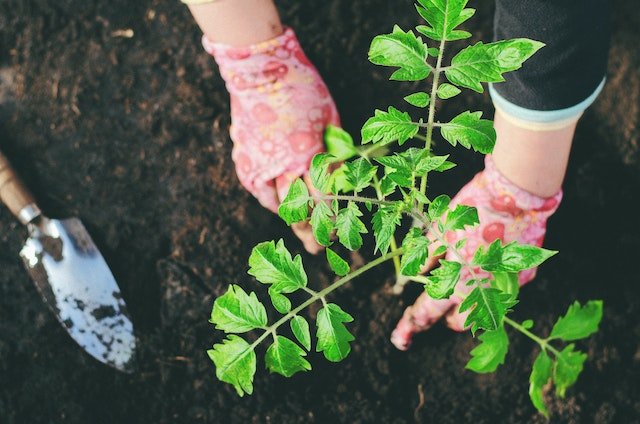 Education Calendar

Gardening Resources – Here is a brief list of online resources you may find helpful as a new or experienced gardener.
Home Vegetable Gardening in Washington (Home Garden Series) is a full-color guide to growing vegetables in a Washington home garden setting.
Puget Sound Gardening Tip Sheets contain the wisdom and knowledge of current and past WSU Extension educators and Master Gardeners pertinent to gardening in the King County area.
WSU Hortsense: Home gardening fact sheets for managing plant problems.
WSU Pestsense: A compilation of fact sheets for managing common indoor pest problems.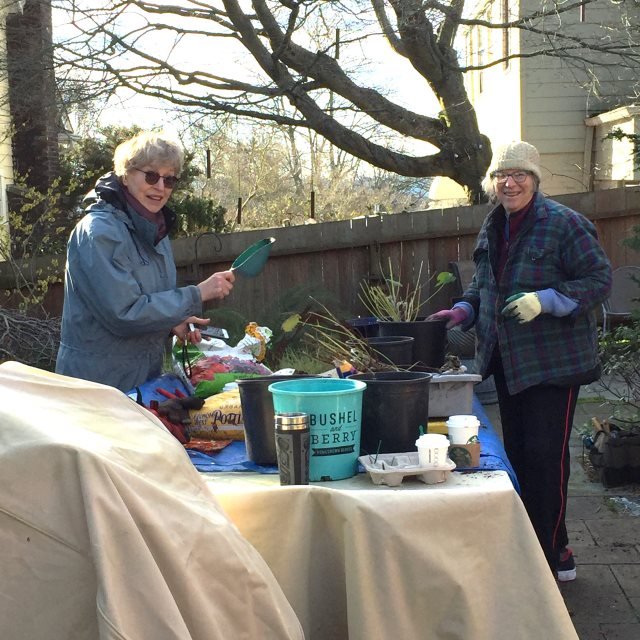 King County Master Gardeners
Speakers Bureau
WSU Master Gardener volunteers are available to present talks on a variety of gardening topics as part of our mission to empower and sustain diverse communities with relevant, unbiased, research-based horticulture and environmental stewardship education. Find details about how to request a speaker and topics that are currently available to schedule at https://extension.wsu.edu/king/king-county-master-gardeners-speakers-bureau/.
WSU extension programs and employment are available to all without discrimination. Evidence of noncompliance may be reported through our local extension office. Reasonable accommodations will be made for persons with disabilities and special needs; contact the WSU Extension King County office at king.mg@wsu.edu at least two weeks prior to the event.