Welcome to the Master Gardener Foundation of King County
The Master Gardener Foundation of King County (MGFKC) is a 501 (c)(3) nonprofit founded in 1984 as a charitable and educational nonprofit organization. All King County Master Gardener volunteer activities are funded through MGFKC which is a member of the Master Gardener Foundation of Washington State (MGFWS).

In partnership with the King County Master Gardener Program, the Foundation advocates for Master Gardeners as they learn and teach science-based home gardening to the public in King County. Please donate to the Foundation today to support these volunteers in our county.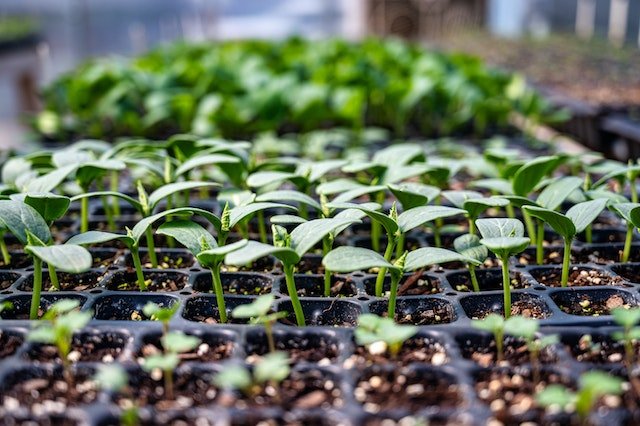 What's Happening Now?
Gardening Classes Continue and Clinics Open
Bellevue Demo Garden Workshops
Learn about garden design for perfect growing conditions for your favorite perennials and annuals, about soil science, plant selection, pollinators, pruning, weed and pest control, and houseplants like orchids and more. Sign up online for individual topics or for series at a discount. We can't wait to have you join us!
Class & Event Schedules
Making a Difference
We serve our King County gardening community in 37 Plant Answer Clinics and 13 demonstration and outreach gardens, through online classes and workshops, reaching over 15,800 people in 2022. Our 620 volunteers spent over 26,200 hours in service in 2022.
We have demonstration gardens throughout King County. We help fund capital expenditures to improve the productivity of our demonstration and outreach gardens. Last year, we donated over 4000 pounds of produce to local food banks in King County to help address food insecurity.
We have gardening events in our youth gardens at Magnuson Childrens Garden, Tribal Life Trail, Bellevue Demo Garden childrens garden, and Shorewood High School. This education serves to connect young people with the world around them and teach how plants grow and thrive.
We connect with home gardeners in urban, suburban, and rural areas. We offer free advice through our Plant Answer Clinics at farmers' markets and stores and our online email clinic. We hosted over 700 clinics in 2022 and responded to over 1100 emails related to home gardening.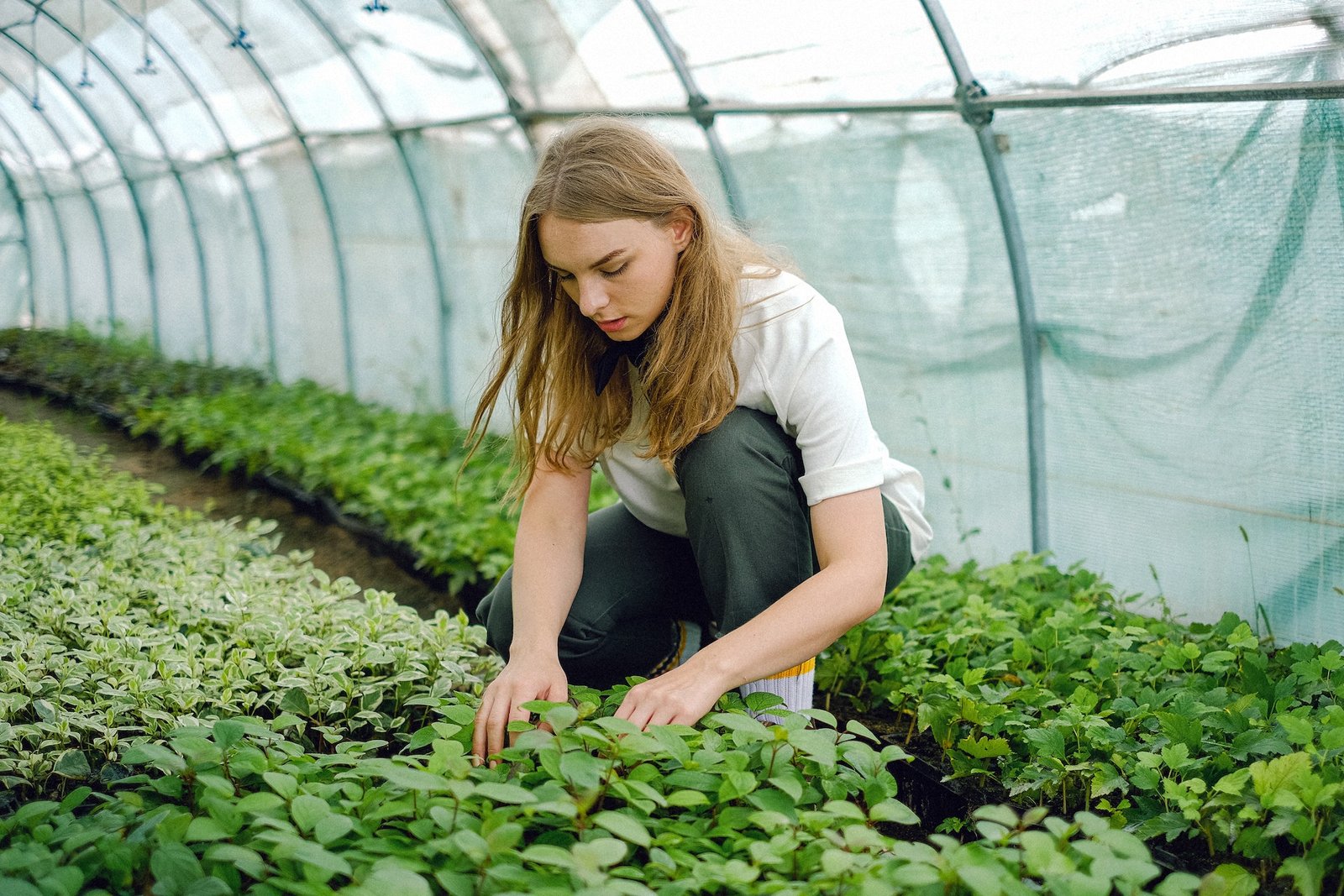 Interested in becoming a Master Gardener?
If you love gardening and want to support environmental education opportunities in your neighborhood, consider becoming a WSU Extension Master Gardener volunteer in King County. Our Master Gardener volunteers empower and sustain diverse communities by sharing relevant, unbiased, research-based horticulture and environmental stewardship education. We become part of a special community, building lifelong friendships, and enjoying meaningful experiences while learning and teaching fellow gardeners.