Many Ways to Donate Your Time and Money
The Master Gardener Foundation of King County is a 501(c)(3) nonprofit organization, incorporated at the state and county level. In collaboration with the WSU Extension King County Master Gardener program, our primary purpose is to fundraise to support the program and to advocate for support from King County and philanthropic donors. These contributions help operate our public demonstration gardens, our diagnostic plant clinics, and provide low-cost workshops and programs that teach environmentally sustainable gardening in Western Washington.
Donate directly to the Master Gardener Foundation of King County
Your donations support the operation of over three dozen plant advice clinics; the maintenance for a dozen demonstration and outreach gardens; youth gardening programs and numerous other Master Gardener projects throughout King County. These ongoing donations help Master Gardeners extend their reach to home gardeners in our urban and rural areas in new areas, new locations, and enable us to provide even more useful horticultural programs online as needed. As King County grows, so does the need for the help from our Master Gardener community. Please consider a donation today.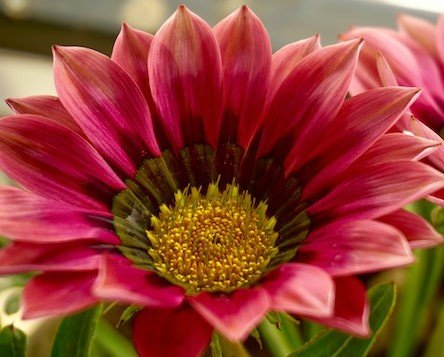 Employee Giving
Many companies match employee gifts as part of their philanthropic efforts and make it easy for their employees to contribute through payroll deduction. Contact your company human resources department to find if your company offers this option and how to request your matching gift. Please use our tax identification number when making your contribution: 91-1276424.
You may refer to this list of local companies that offer matching gifts programs as posted in our July 2014 newsletter. Contact our Treasurer if you wish to learn more.: treasurer@mgfkc.org
Fred Meyer Community Rewards Program
When you link your Fred Meyer shopping card with the Master Gardeners Foundation of King County, a percentage of all your purchases will be donated at no cost to you.
Here's how to participate: Go to Fred Meyer Community Rewards. You will receive instructions on how to sign on to your shopping card and to search for 'Master Gardener Foundation of King County' to link to your card. That's it. From that point forward, a percentage of your purchases will be credited to our program. Thank you.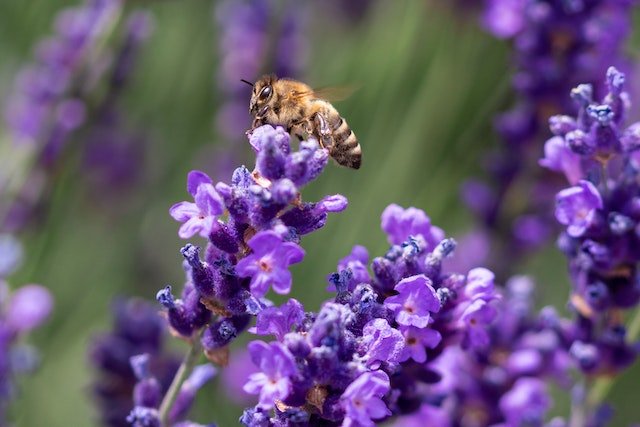 Be Active in the Foundation
Are you a certified King County Master Gardener who wants to do more for the Master Gardener community in our county? All Master Gardener volunteers are invited to share their ideas. Consider becoming a member of the Foundation Board of Directors or joining one of the committees of the Board. We invite you to step up to join one of these active groups that aligns with your interests. Contact the Board President to learn more, president@mgfkc.org.
See the impact of your financial support on the outreach of WSU Extension Master Gardeners in King County on our Ways your donations help page. Join us in cultivating a greener and more sustainable future for our community through your generous support. We hope you will donate today.